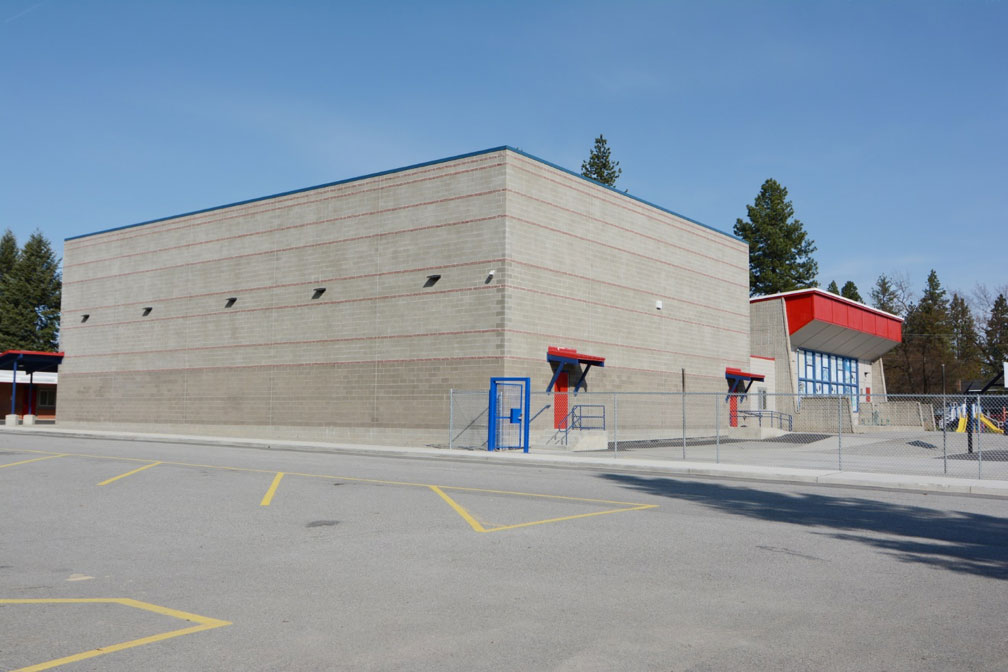 32,000 sq. ft. complete remodel of an existing elementary school, a new 6,800 sq. ft. addition of Gymnasium,  and a 7,700 sq. ft. addition that consisted of, new library, administration offices, computer lab, and hallways.
This challenging project required constant attention and communication with the owner and architect.  It was a two phase project that began in the fall of 2013 with the construction of a new masonry block gymnasium.
After the completion of phase one the daunting task of renovating 32,000 sq. ft between 9/7/14 and 8/25/15 began.  Ginno Construction successfully completed this project on time & within budget.